Let's face it – the last thing you want to have to sort out is Protection Insurance.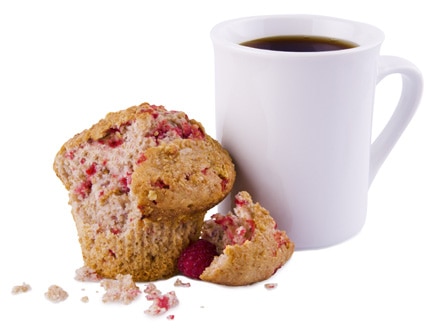 You have way more important things to focus on in your business.
However without Protection Insurance your business could collapse if either you or one of your key members of staff fell critically ill (or worse).
We always think it's never going to happen to us – so we keep putting it off.
But if it does happen ….
When my mother unexpectedly passed away, five years ago this New-Years-Eve (at age 59), it brought it home to me that life is short and you have to make the most of every minute.
I know first-hand that anything can happen which is why I am so passionate about ensuring people are prepared should the worst happen.
We were very fortunate in that her employer had Protection Insurance – which gave us funds quickly at an emotionally difficult time. I dread to think what might have happened if she had been self-employed or with no protection in place.
It's because of this that I am so passionate about Insurance (I know it sounds corny but it's true). It is vital you have the right cover for your needs. With insurance there is no "one-size fits all" and there are so many different options it's a minefield to know what to get.
And that's where I come in.
I will help you get the right cover by getting to know you and your business and understanding exactly what you want to achieve.
Only then will I come up with a protection package tailored to your exact needs.
---
And how better to do this than over coffee and cake?
Over a friendly chat, we'll go through everything that you already have in place, identify the gaps and make sure your protection is just what you need – to protect both YOU and your key team members.
We'll look at:
Your assets and liabilities – We'll make sure all your loans, overdrafts and directors loans are fully repaid in event of a death / critical illness. The last thing you want is for them to be called in by the bank and have your family home re-possessed.
Key People – your business depends on people, so we want to make sure that if something happens they can be replaced or that you are covered should your turnover take a hit as a result. This might be a brilliant salesperson or an indispensable office manager – We'll make sure everyone is covered.
Employee benefits – successful businesses want to attract (and retain) the highest calibre of staff. Perks such as Sick Pay, Death-in-service or private Healthcare can put you ahead of your competitors.
Your Exit Strategy – who gets the company or will it be sold? What pensions do you want in place for you and your staff? If an early exit was required due to death or ill health, what would you want to happen? 
Tax-efficient ways to pay for cover – one client recently saved over £800 a year on his premiums.
Once I know exactly what you need, I'll go away and return 1-2 weeks later with the perfect protection package for you, your business and even your family.
So whether you're getting Protection Insurance for the first time, or you just want to make sure you're adequately covered, let's meet.
---
You just need to provide coffee and I'll bring cake.
To book an appointment please call me to get a date in the diary or fill in the form.
 Skydiving optional!