Making your money work for you
We all have needs, goals, dreams and ambitions. As a financial adviser, I'll help you meet your needs and reach your goals, by making your money work as hard as it can for you.
We want to feel in control of your finances, because this will give you peace of mind, security and protection. And we'll use our knowledge and research to provide high-quality advice and products, at whatever stage of life you are, to assure your future wealth and wellbeing.
To make sure you've got the right financial fit for each stage of your life, we offer an easy to understand annual review of your situation, where we can: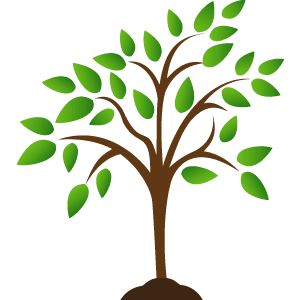 Check how any personal changes in income or capital wealth could affect the arrangements you already have or your tax situation;
Help you avoid unnecessary expense by using any existing provisions you have in place, before considering new plans;
Explain clearly how government budget changes to welfare, tax, capital or inheritance legislation will affect you;
Make sure you don't miss out on valuable tax allowances for products like ISAs, which, once they're gone, are gone forever;
Help you get money back that you might be owed (e.g. tax relief on pension and retirement planning);
Rebalance your assets, to ensure you are comfortable with the level of risk you are taking and how much return you are getting on your investments;
Checking your assets are in the right name, ownership and tax wrapper, to ensure that, legally and ethically, you will not pay more tax than you need to.
So, by recommending the best services and products for your individual and unique requirements, and regularly reviewing what you own and how you're using your income, we can make your money work for you. Together, we can start bringing those dreams and ambitions that bit closer…
The FCA do not regulate tax planning.
The value of pensions and investments can fall as well as rise, you may get back less than you invested.
Tax treatment varies according to individual circumstance and is subject to change.
Let's put that money to work – call us!