The world of finance affects us all, and can be complicated, confusing and costly. So finding financial advice you can trust is important. As consumers, we may spend hours of precious time searching for reliable financial services, advice and products. But too often, we just give up and hope for the best.
As a qualified financial adviser, I'm able to guide you through this complex marketplace. Whether you're buying a home, preparing for retirement, protecting your earnings or want to make your money work for you, I can help you feel in control your of your finances and achieve your dreams.
Hello, I'm Claire Sweet. I'm a qualified financial adviser and have been in financial services for more than ten years and, with my team, I'm part of Blueprint Financial Solutions Ltd. Blueprint Financial Solutions is itself part of Quilter Financial Planning and benefits from its financial strength, security, buying power and access to expertise.
We aim to ensure our customers are at the heart of how we do business, that we give them appropriate products and services, and we put their protection above our own profits or income.
As a financial adviser, the saddest thing I see is the constant cycle of stress and debt so many get trapped in. But a 'hard sell' of financial products is not the answer – it's about education, advice, and treating everyone as an individual. I work with clients at whatever stage in life they are, to make their futures better.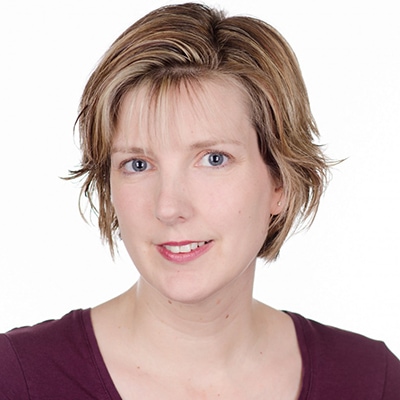 Sometimes the services I recommend, such as will-writing and some buy-to-let mortgages, do not come under FCA regulations, but I will always make that clear and explain what it means for you.
I was very proud to win the Canterbury Business Award for Customer Service in 2017 and a MumsUnLtd 'Shining Star' Award and Best Business Woman Financial Services Winner in 2018. For me, it's recognition that transparency, responsibility and care for clients are indeed at the heart of my business.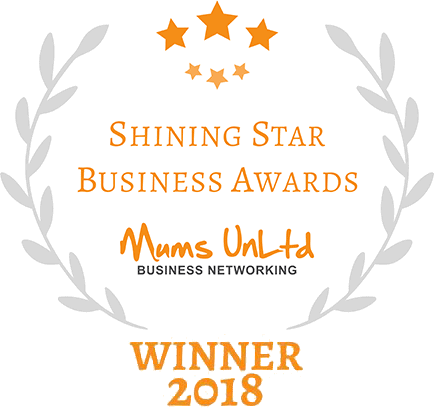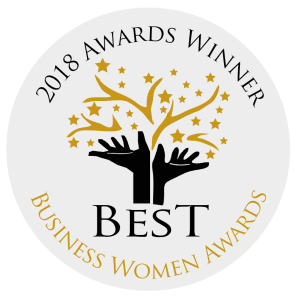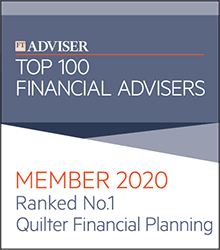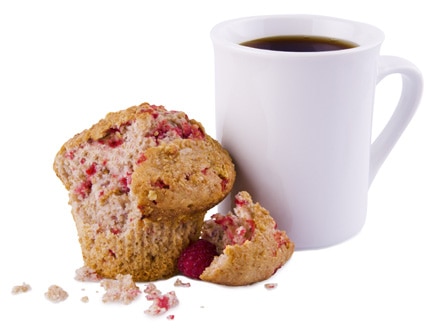 First of all, we'll meet for a chat over coffee. We don't charge a fee for this, because when you talk to us face-to-face you may realise we're not the best fit for you. Equally, after finding out more about you and your finances, we may decide that we are not the best advisers for you.
I still have clients I first met 10 years ago, which is another reason we need to make sure it's a good match on both sides…
To see if it could work, we'd love to welcome you to our new office in Hoath outside Canterbury (soon with added alpacas!) or we'll come to you if it's more convenient. And we always have cake!
Give us a call and we'll get things moving in the right direction…