At some point, most of us will need to borrow money to buy a home. But the mortgage market is constantly changing its products and the way you can access them. So finding the best mortgage for your needs can take a lot of time, wherever you are on the housing ladder.
Even if you do manage to find a lender, there's no guarantee that your application will be accepted. This means that something that looks promising may turn out to be a big disappointment, as well as wasting time and money. And then you have to start all over again…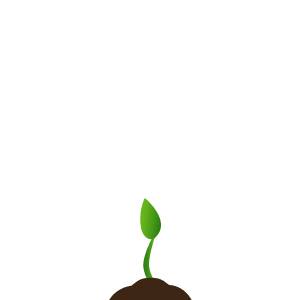 But you don't have to go it alone. Working with me will save you time, help you stay calm and put you back in control of the process.  This is how it works:
Firstly, I'll sit down with you and help you decide what you can afford, based on your income and expenditure.
Then I'll search the property finance marketplace to find the most suitable options for your needs, with the best chance of being accepted.
Being a Blueprint South West adviser is a big advantage. It means I have access to a carefully chosen range of products and providers, all with an excellent track record of providing the best answers to our clients' needs. This removes complexity, keeps costs low and helps me focus on providing a great service. It also avoids the stress and worry of applying for a mortgage and then finding that you don't qualify.
Of course, if our hand-picked providers can't meet your needs, I can search the wider marketplace for suitable advice and products. I can also help with buy-to-let mortgages but you need to be aware that some of these products are not regulated by the Financial Conduct Authority (FCA).
Remember that your home may be repossessed if you do not keep up repayments on your mortgage.
To find out more, contact us – we'll be delighted to discuss the possibilities!